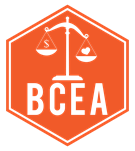 Cost-Effectiveness Efficiency Frontier
Source:
vignettes/ceef.Rmd
ceef.Rmd
Introduction
The line connecting successive points on a cost-effectiveness plane which each represent the effect and cost associated with different treatment alternatives. The gradient of a line segment represents the ICER of the treatment comparison between the two alternatives represented by that segment. The cost-effectiveness frontier consists of the set of points corresponding to treatment alternatives that are considered to be cost-effective at different values of the cost-effectiveness threshold. The steeper the gradient between successive points on the frontier, the higher is the ICER between these treatment alternatives and the more expensive alternative would be considered cost-effective only when a high value of the cost-effectiveness threshold is assumed. Points not lying on the cost-effectiveness frontier represent treatment alternatives that are not considered cost-effective at any value of the cost-effectiveness threshold.
R code
To create the plots in BCEA we first call the bcea() function.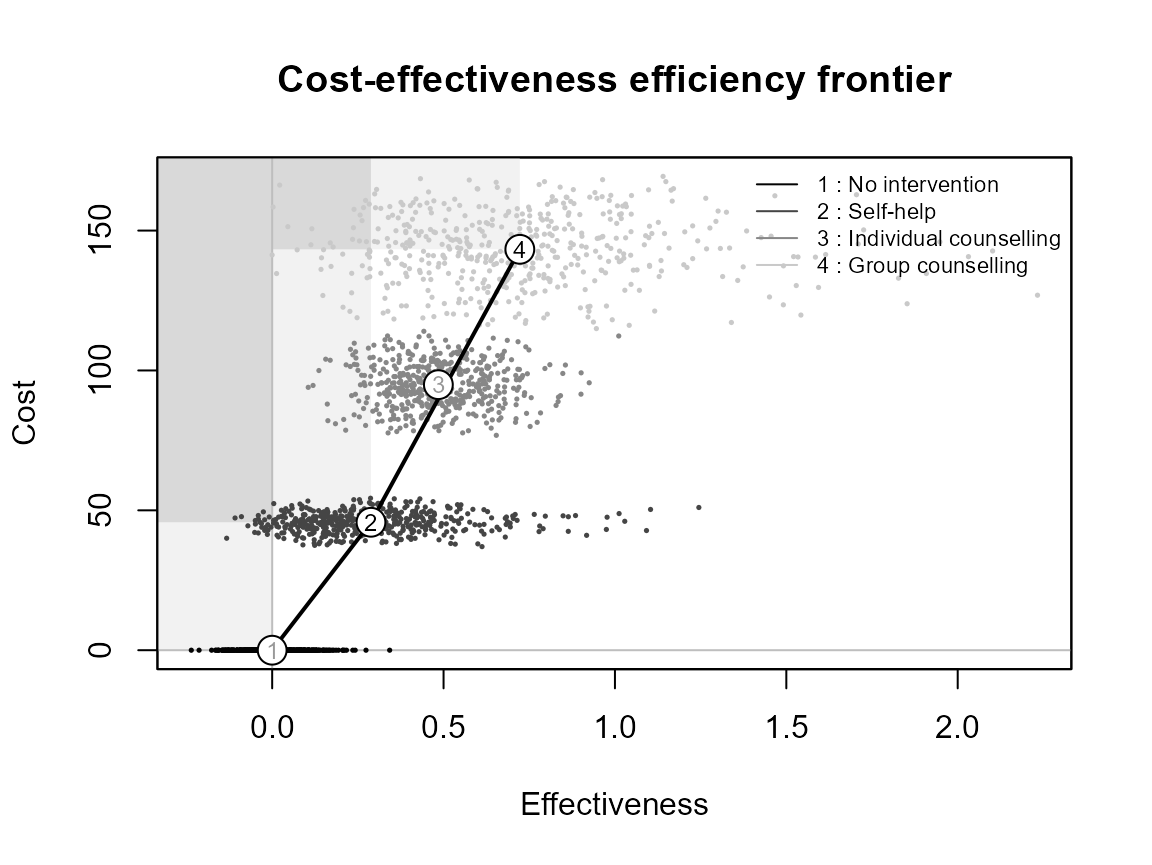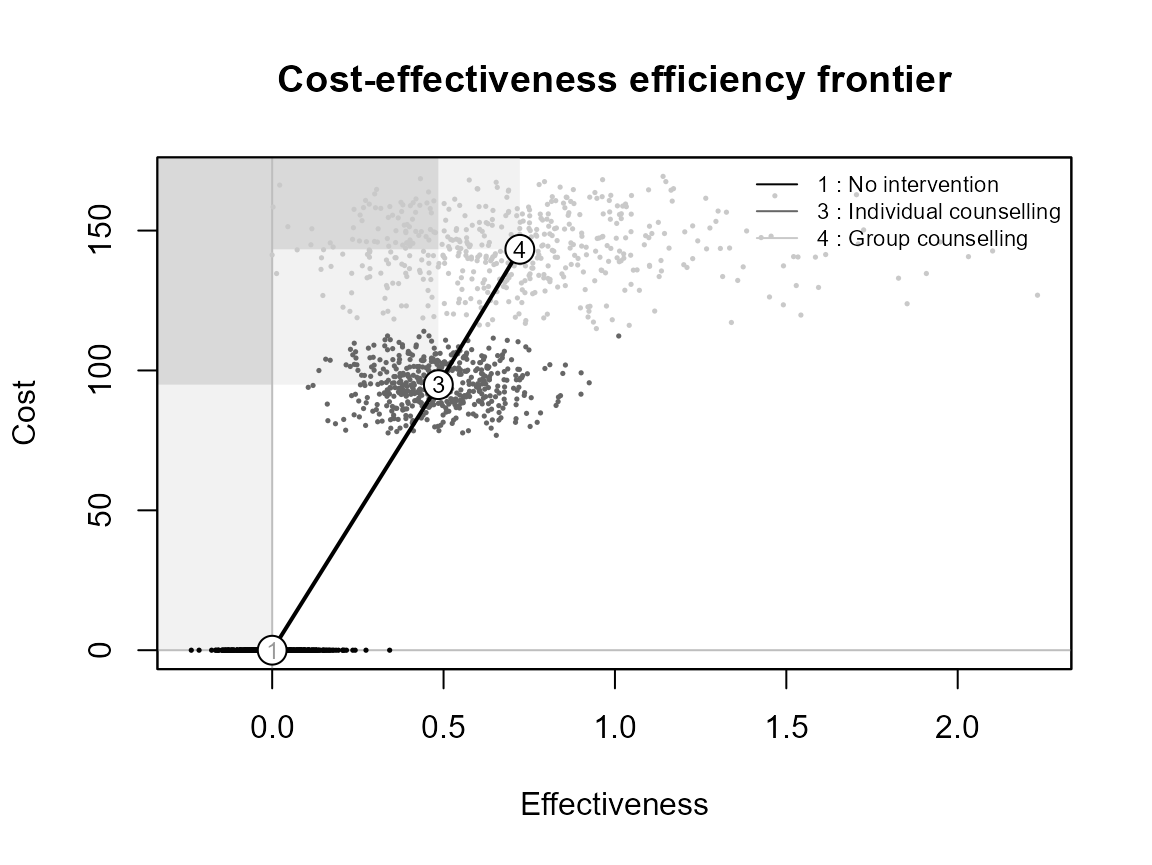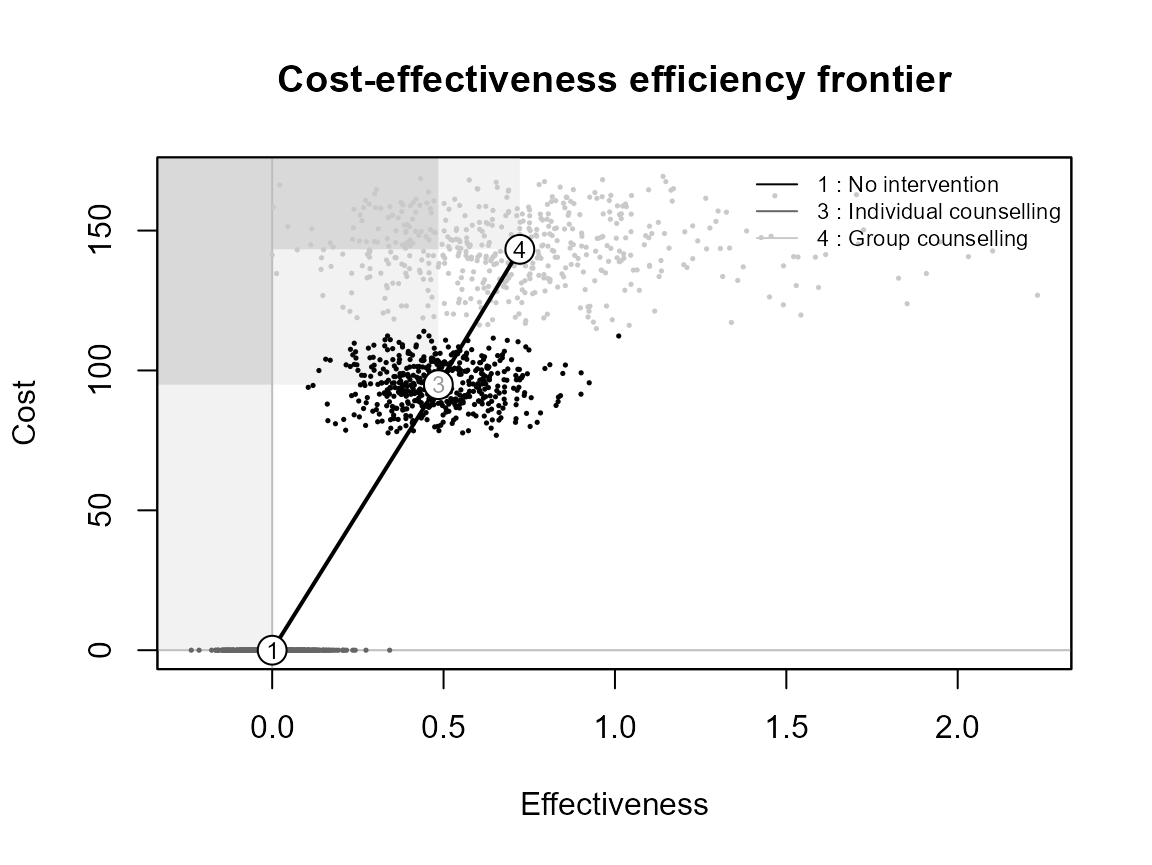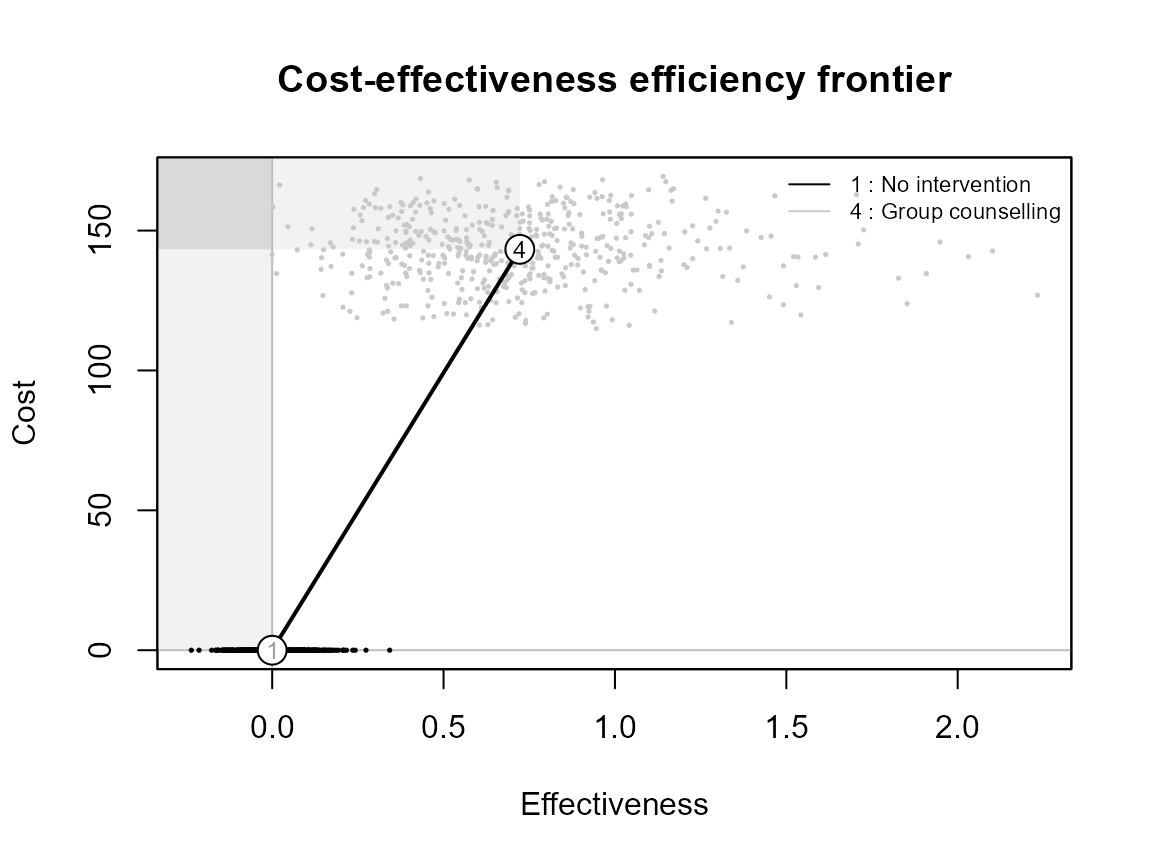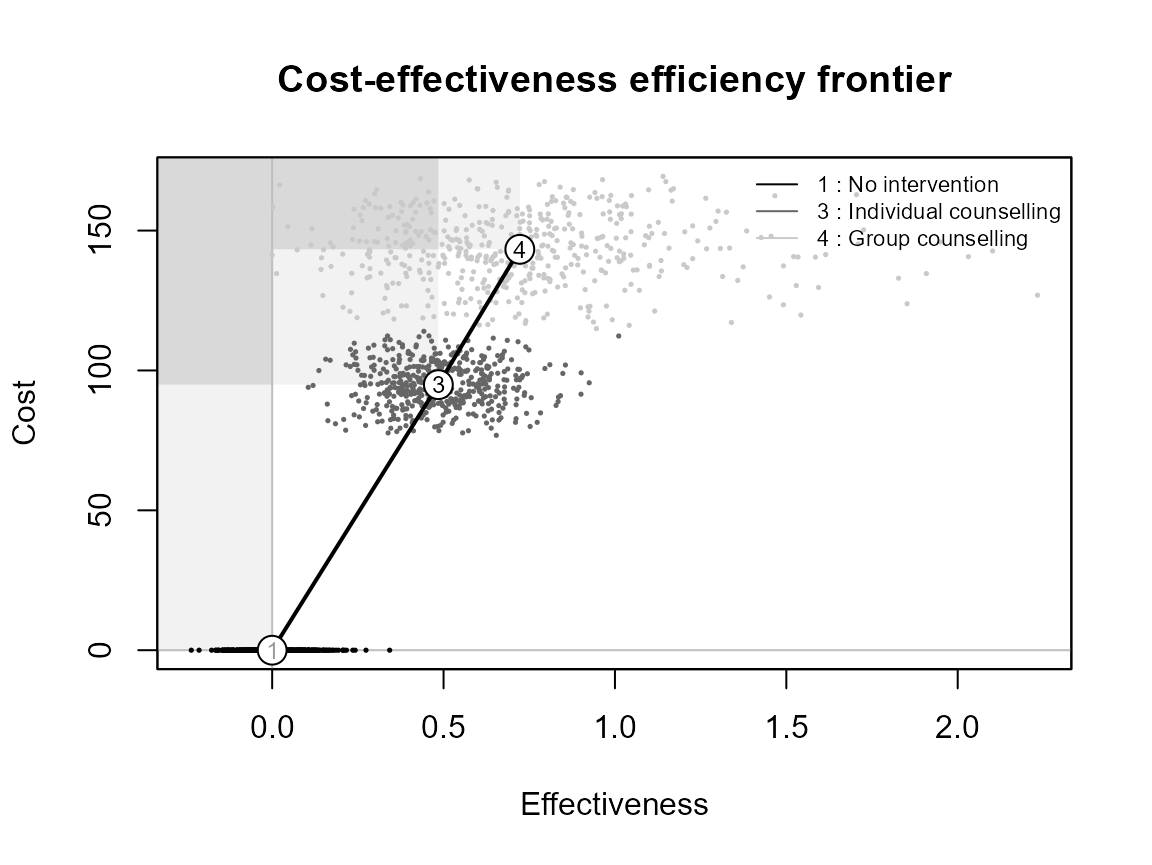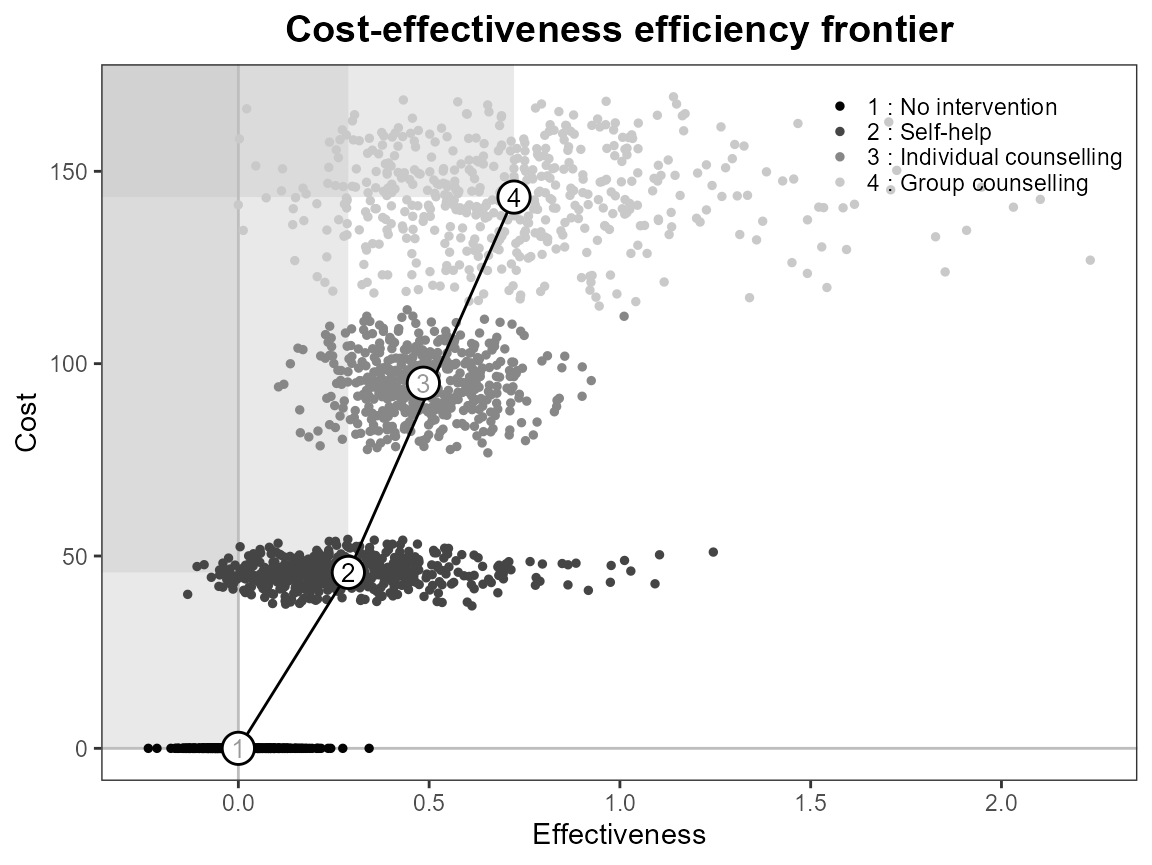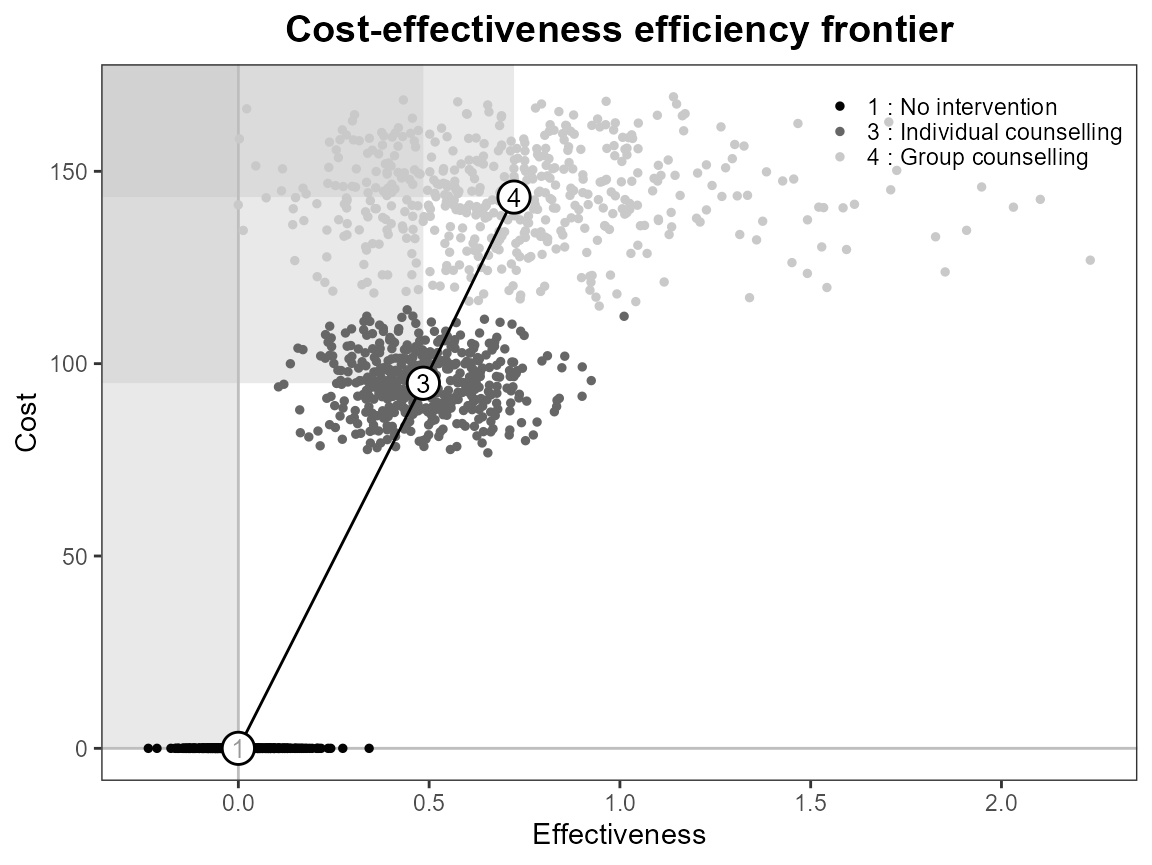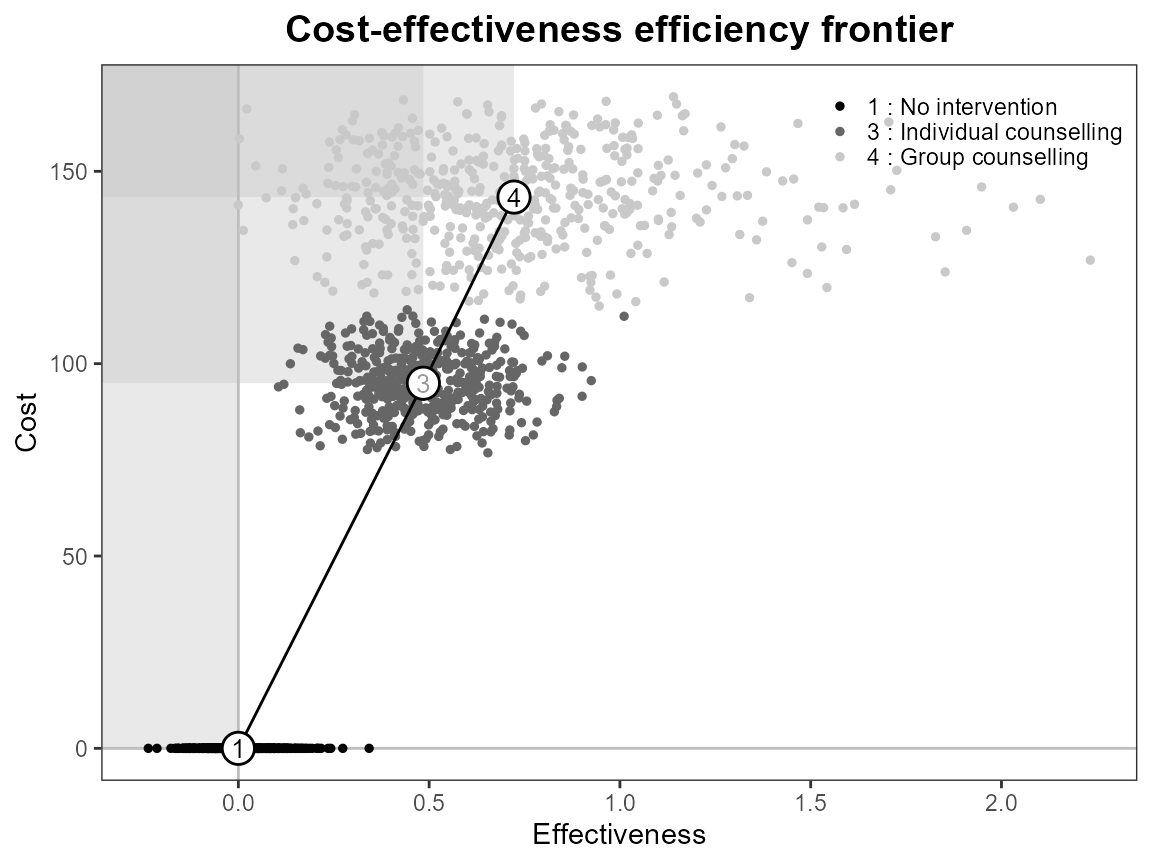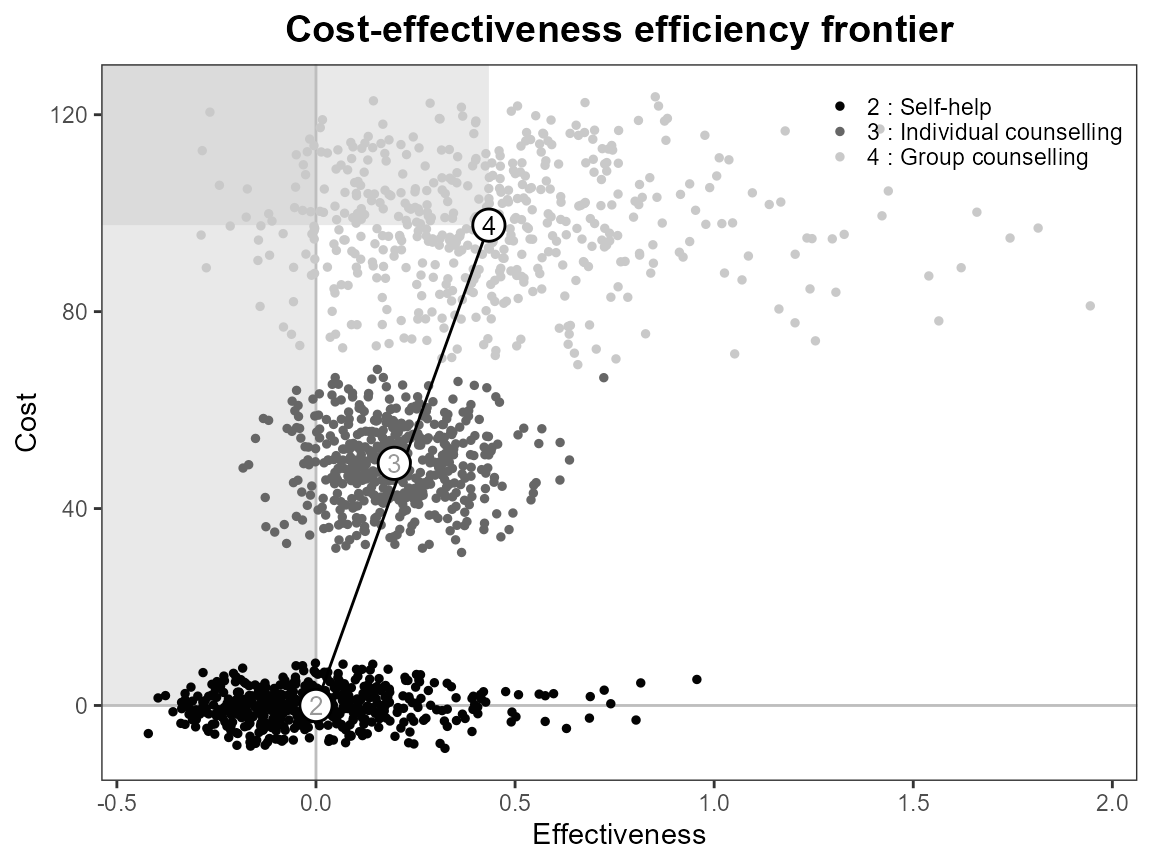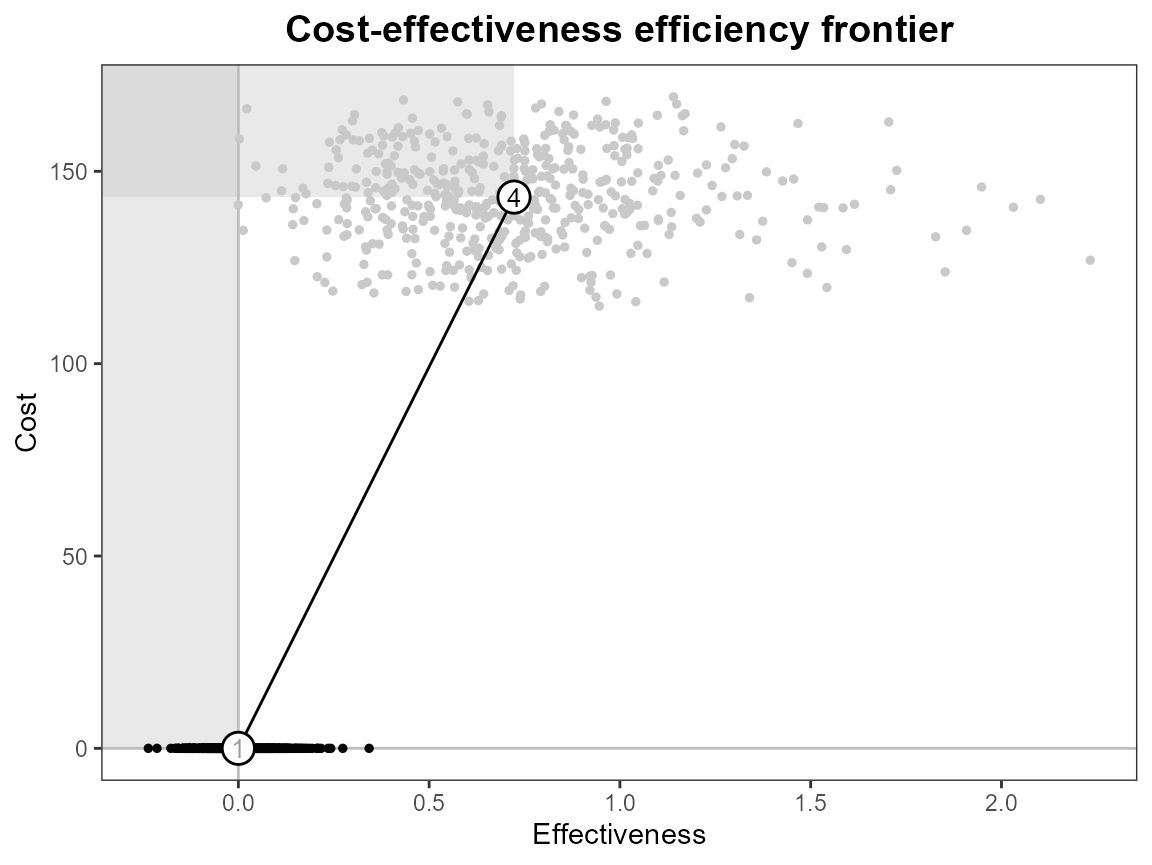 Check legend position argument: